Flower Defense
A downloadable game for Windows
Flower Defense is a VR shooter made in 3 weeks. Shoot at drones attacking your flowers and save your garden from the invasion.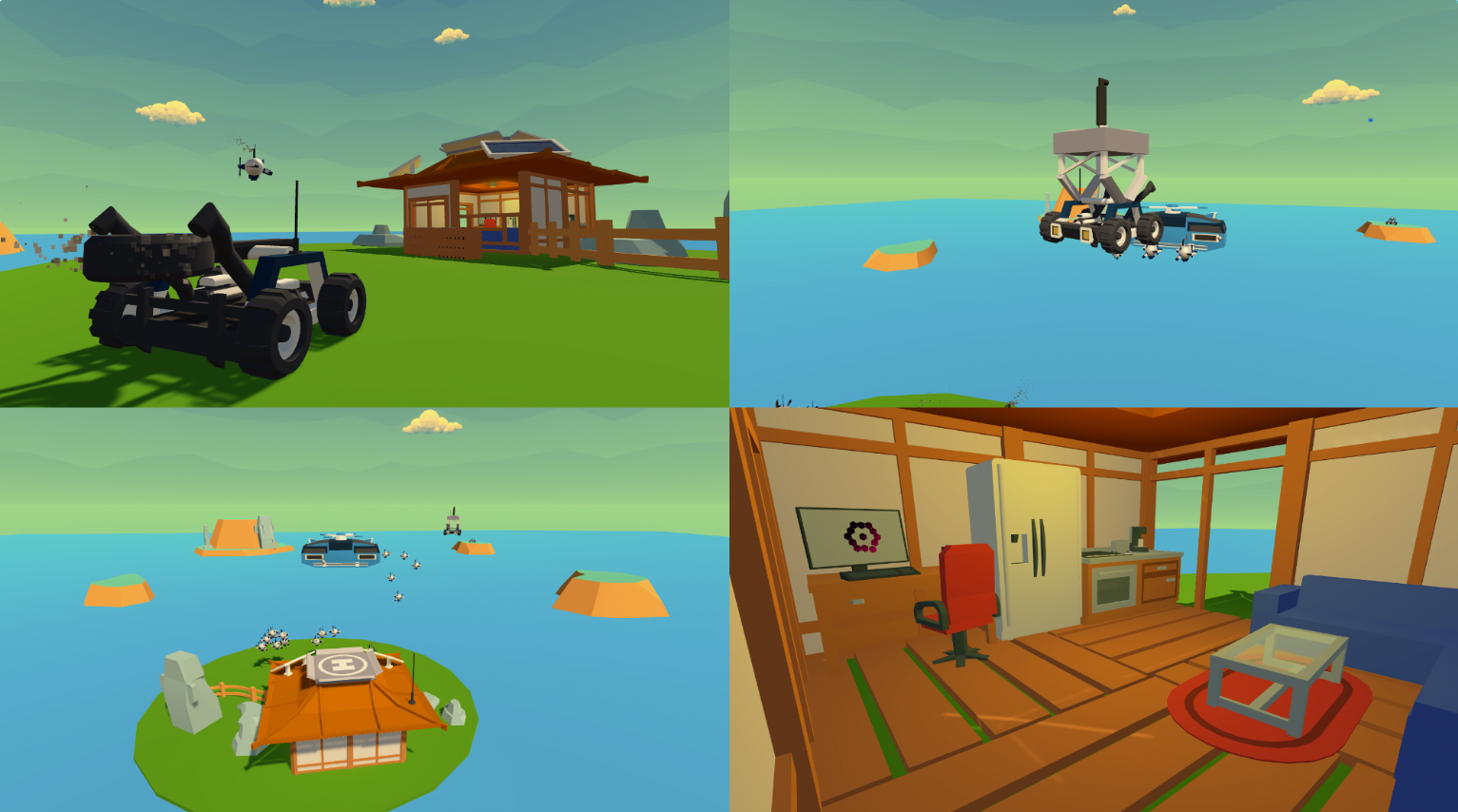 Controls:

Press right trigger to shoot a small blast
Hold and release the right trigger to charge your blast
Hold the left trigger to activate your shield
After loss/win:

You can type in your name to register your score or press escape to skip


This game has been made with Unity using some assets made by Kenney and its modeling tools: Asset Forge.